Solid and reliable business partner
KGHM Metraco S.A. is a trade company established in 1991.
The key goal of the operations of the company is supplying of complex services for KGHM Polska Miedź S.A.,
within the scope of specific raw materials and products, basing on the logistic activity.
The Company mission is the timely, professional and efficient supply of industrial waste recycling services to our Clients.
Products made from copper
Transshipment of Sulphuric Acid
Ammonium Perrhenate and metallic Rhenium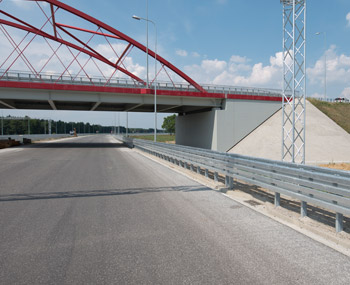 tons of aggregates
sold in 2017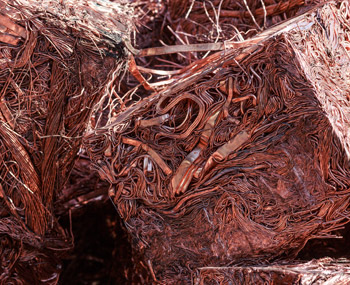 tons of scrap metal
purchased in 2017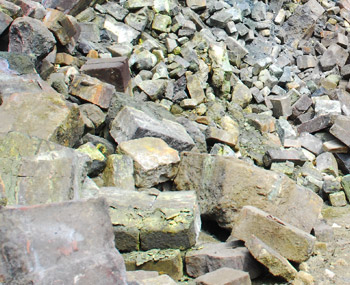 tons of furnace lining
processed per year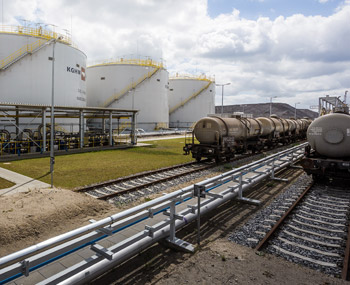 thousand tons of transshipment capacity of the Sulphuric Acid Transshipment Terminal